Articles
What is documentation?

Documentation is a structured text in which important information about a work is recorded (see Fig. 1). These texts can also contain images and tables. A variety of options are available for formatting.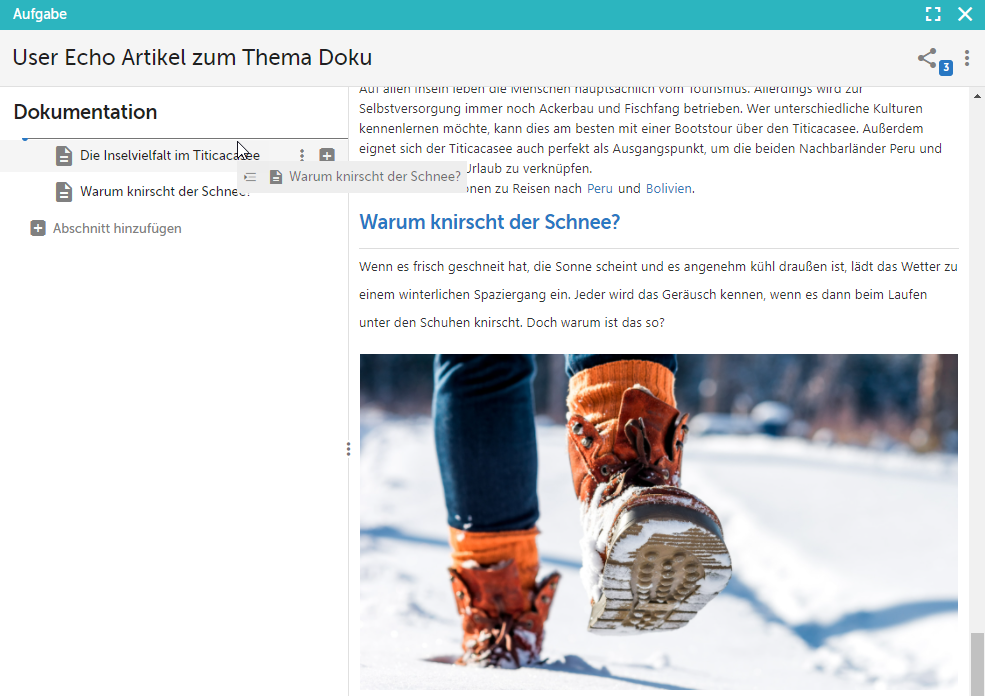 Fig. 1 - Example of documentation on a task

The documentation is divided into sections. You can change the order of the sections as you like with drag & drop (see Fig. 1) and also create subsections by dragging a section under another section. A single section can only be edited by one person at a time. However, because the documentation is organized into sections, multiple people can work on different sections of the same documentation at the same time.
There are several ways you can export the documentation. You can save the documentation as a PDF file or print it out directly.

What is the documentation used for?
With the documentation function, you can comprehensively document your work directly on the corresponding work item and record important information. Thus, you can call up the documentation directly on a task.
If you document your tasks and other work items with it, you automatically build up a comprehensive knowledge database over time, which you can retrieve at any time. You will find the corresponding information in the right context directly on the corresponding task. In addition, you save time for future tasks, because you do not have to make clarifications again, but can access the existing knowledge. In addition, this knowledge is stored centrally and can also be accessed in the event of personnel changes and absences.
Where can I create documentation?
You can find the documentation function if you open any work item and switch to the «Documentation» tab.
Get started now